The history of Chinnor Signal Box - PRNB's baby brother.


The Chinnor & Princes Risborough Railway Association is a registered charity, number 1016237. It and the railway it owns are operated, managed, developed and maintained entirely by volunteers.
©PRNB 2015 Updated: 16/12/2015 E&OE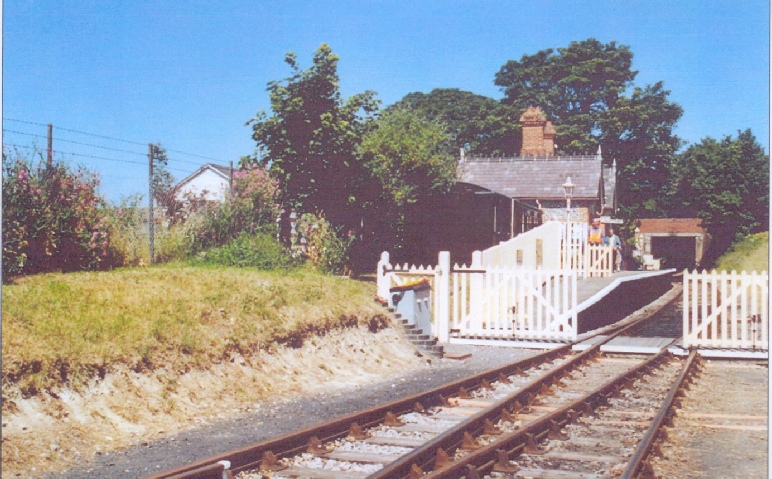 "A steam locomotive is the closest thing to something alive that Man has created, it has a heart and a soul"
In addition, we present a short slide show to demonstrate, if you're mad enough to try it yourself, how to get your own signalbox.