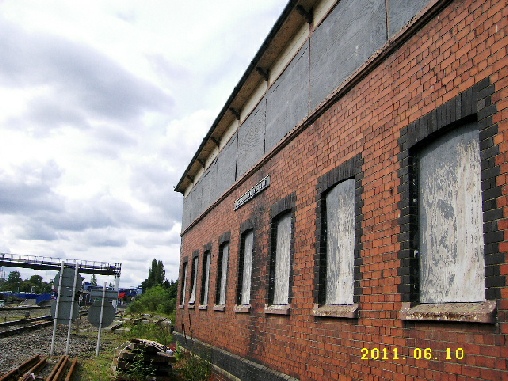 October Open Day A Success

44 people visited the box during our Open Day. Hopefully the box will be open again in 2021.


Get up to date

Latest Newsletter (Spring 2021) is now available.


Visit the box in VR

You can now tour the Operating Floor in Virtual Reality. Go to the Visit the Box page.